We are your Auto Glass Replacement experts serving the Jacksonville, FL area!
Call us at 904-291-6393

Why Choose T&C for your auto glass replacement?
•
Convenience: We come to your home or work to replace your windshield.
•
 Local & Family Owned: We have been proudly serving Jacksonville and surrounding areas since 2008. We are excited to now serve the West Coast of Florida.
•
Superior Customer Service: We have thousands of satisfied customers because we not only meet your expectations, we exceed them!
•
 Easy: We quickly set up a time and location to get your windshield replaced so you can get back to your busy life.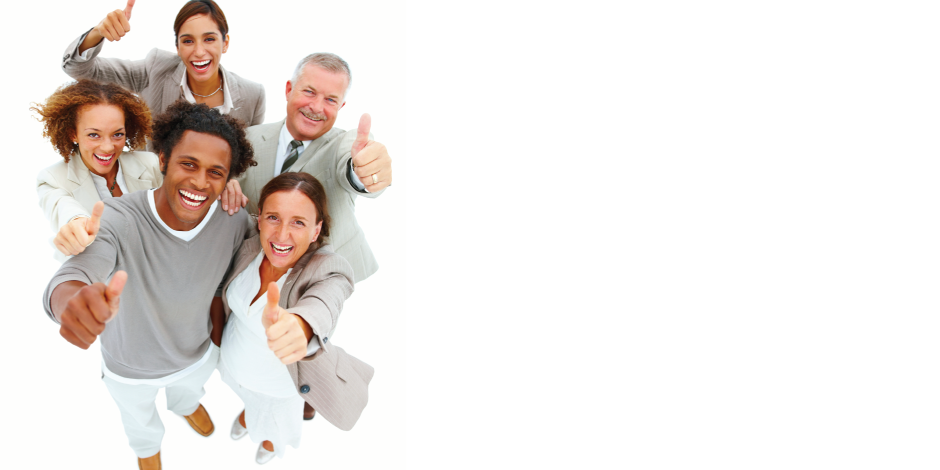 T & C works directly with your insurance company to ensure you are covered from start to finish for qualifying windshields. Sit back, relax, and leave your auto glass repairs to the experts. 904-291-6393